WE HELP BUSINESS TO GROW THEIR ONLINE PRESENT

Who Are We?
---
We are here to help
Things We have Done
---
Behind every decision we make, every campaign we create and every site we build, there is a cohesive, results-driven strategy. Like a well-oiled machine, EffortWeb works in alignment across our departments to produce impressive results for our clients.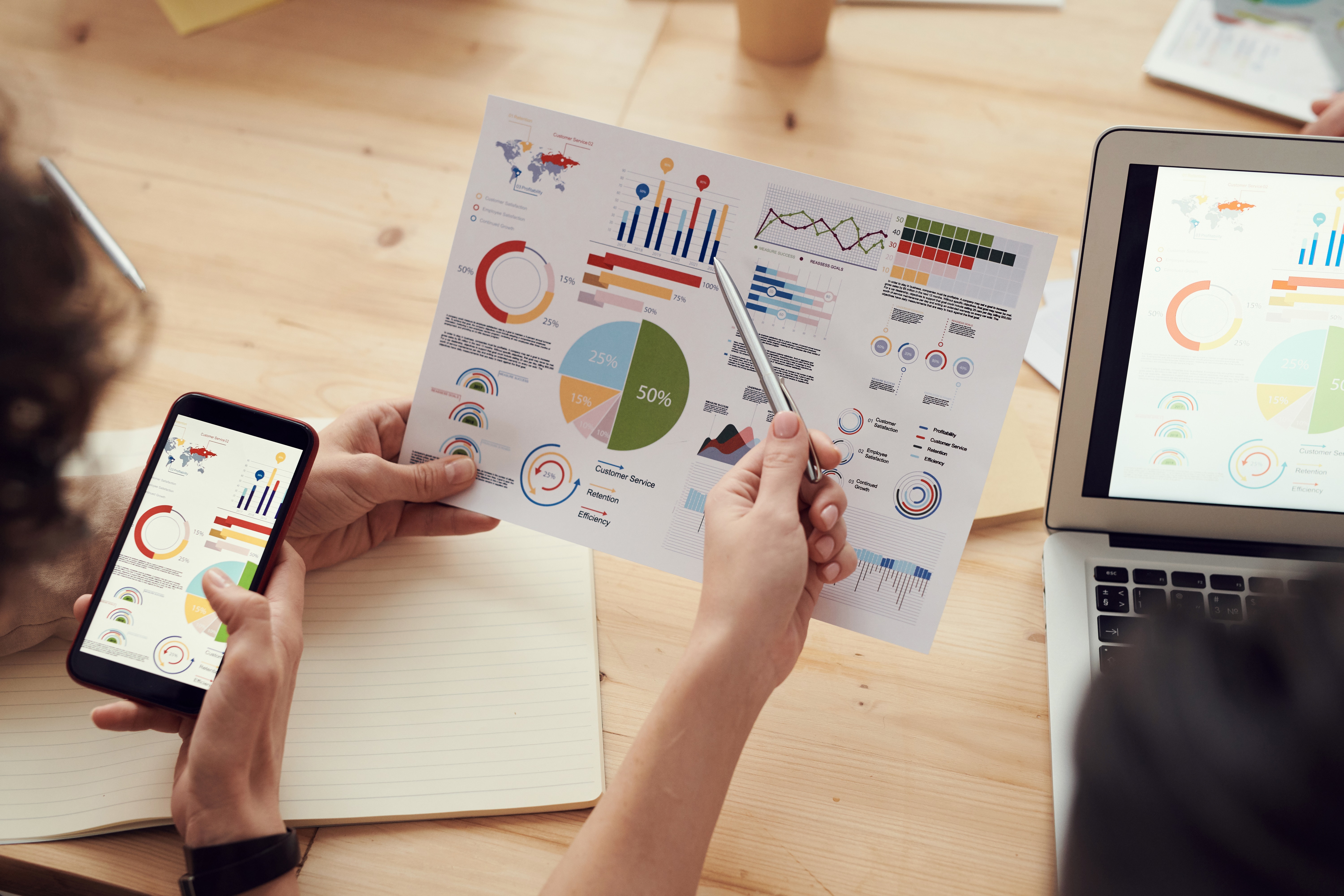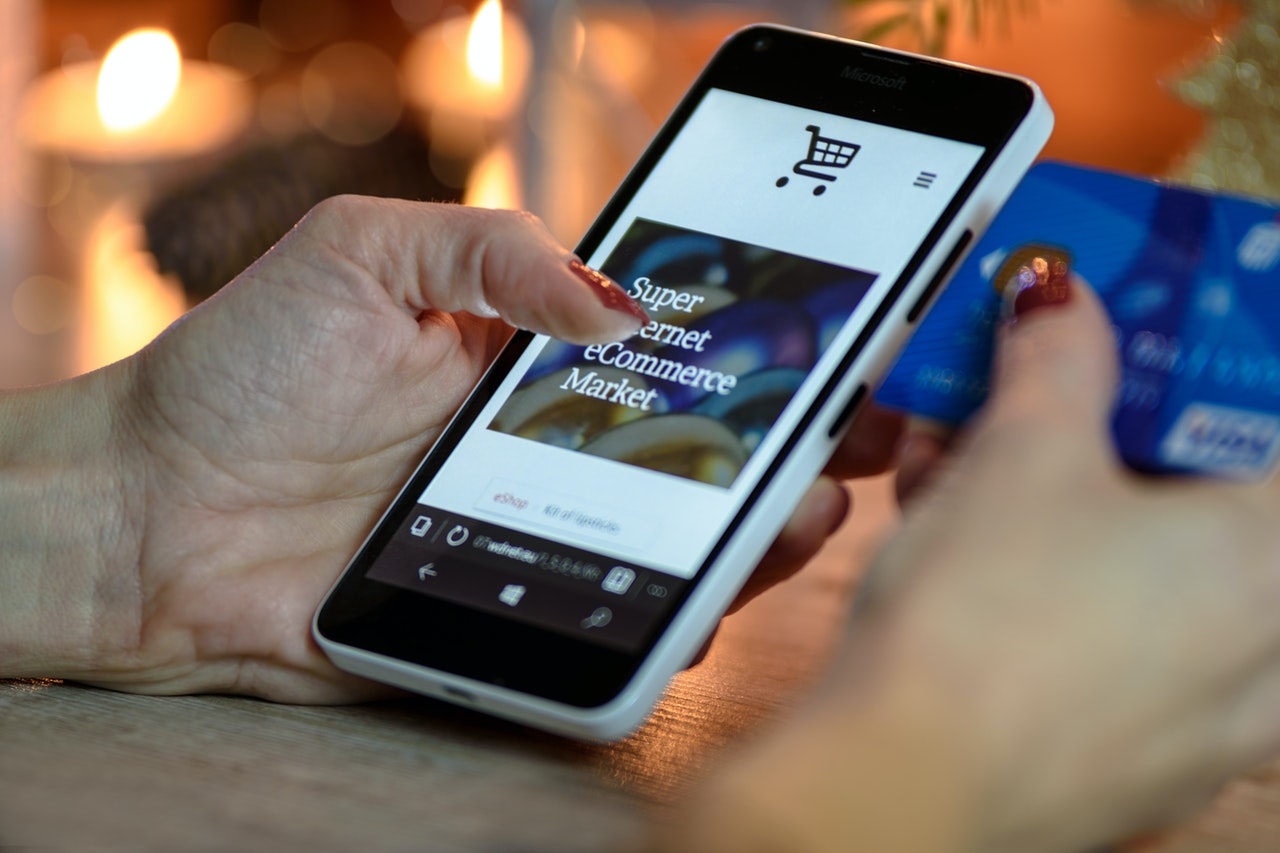 E-Commerce

Solutions We Offer
---
Whether you are a global brand with worldwide locations or a small startup we offer bespoke eCommerce packages which offer custom eCommerce experiences including wish lists, stock control, vouchers, product configuration, advanced search along with numerous delivery options.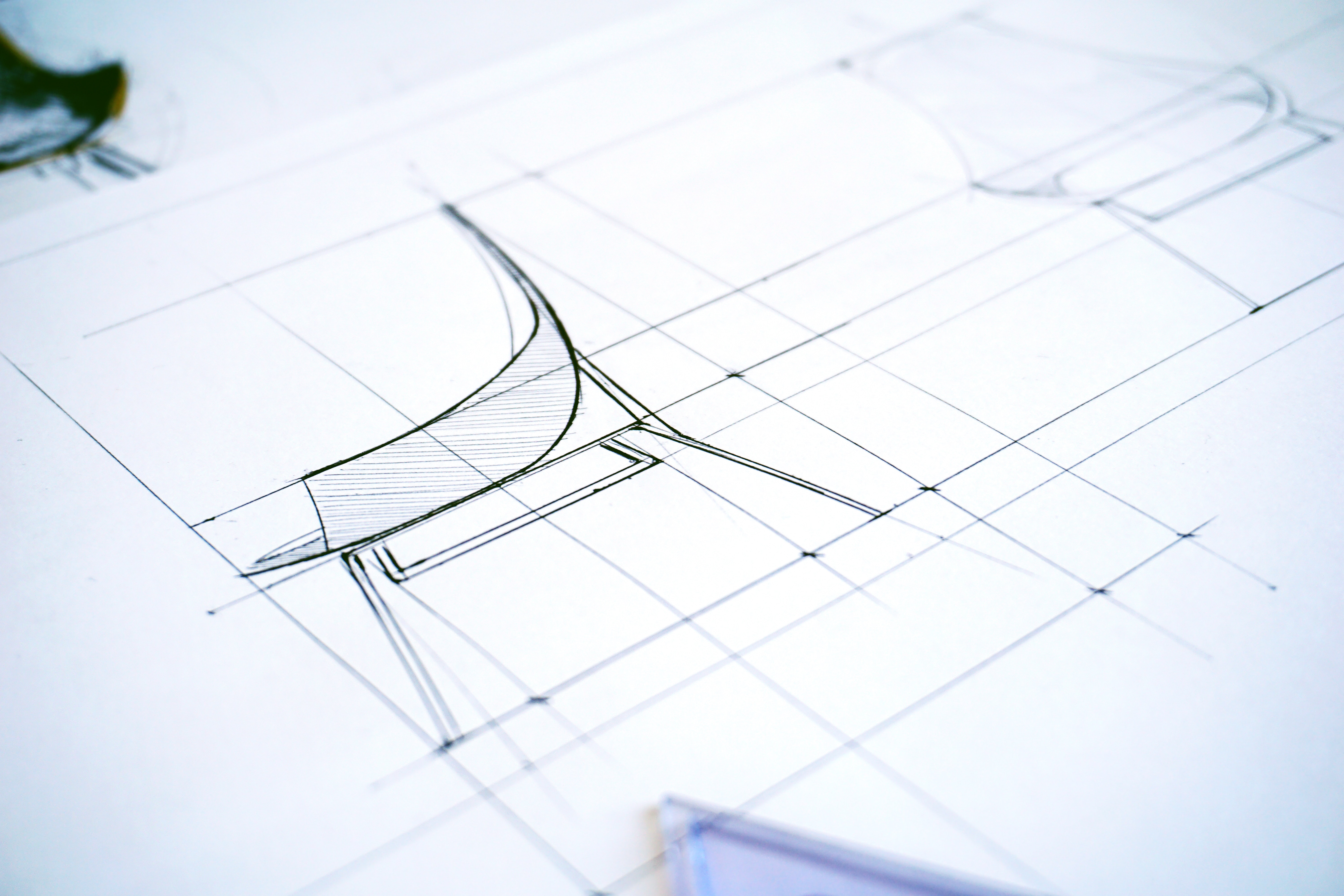 Logo Design

Solutions We Offer
---
EffortWeb is the Top Logo Design Company. Our creative thinkers are experts and innovators in the world of Logo Design. They are professionally trained to ensure you have a quality Logo that will reflect your company identity and draw attention to your Business. Our Artists are ready to support you through the Logo Designing process along the way! Remember, Your First Impression may be your Last Impression, so let's get it right.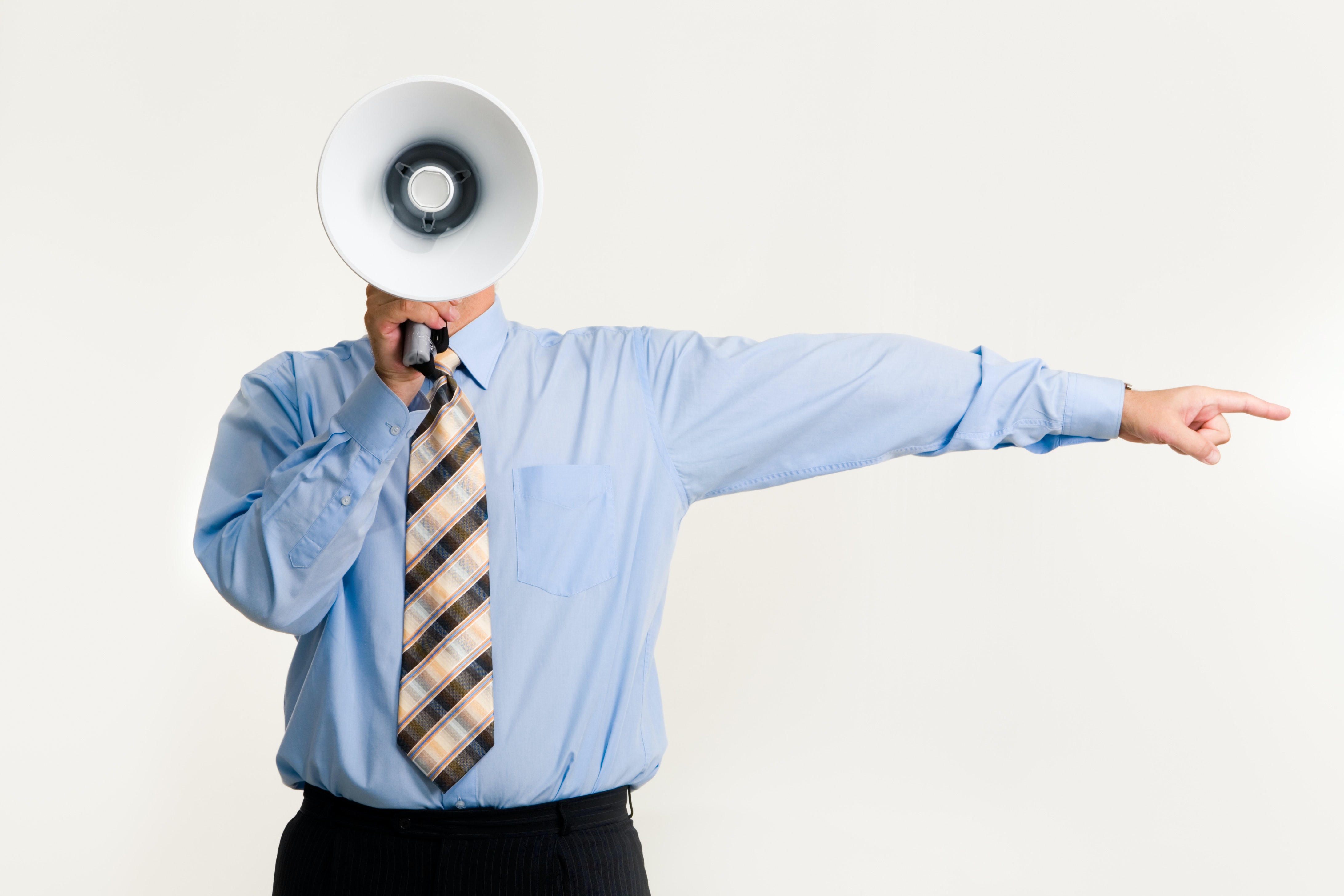 Paid Advertising

Solutions We Offer
---
EffortWeb is the top PPC advertising company in Dallas. Through every Digital Marketing tactic we employ, we work with you to create digital strategies that will earn you a strong return on investment. When perfectly executed, the best Pay-Per-Click (PPC) advertising services will help you show up on Page 1 of Google, Bing, or Yahoo …and we won't max out your budget to get you there. Our real-time PPC bid and budget management is designed to optimize your marketing investment in real-time. For the most competitive search markets, our data science and Pay-Per-Click (PPC) teams may adjust your Search Campaign as many as 48 times over a 24 hour period.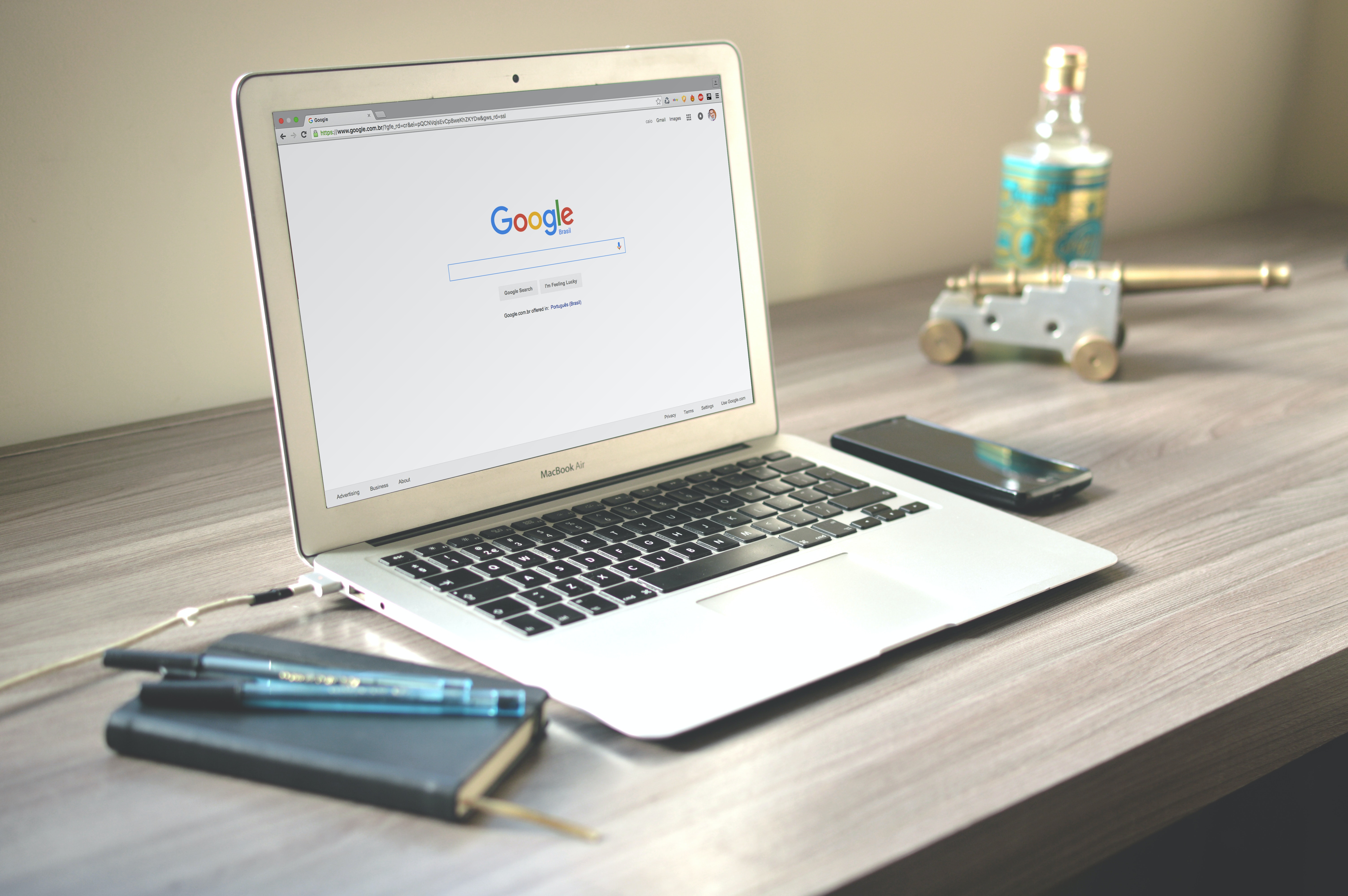 Search Engine Optimization

Solutions We Offer
---
We offer everything you need to conquer the online world. We design, we host, we market and provide SEO. We work with a range of clients, from SMEs to large organisations. Everyone wants something different, which is why we offer truly bespoke SEO services to our clients.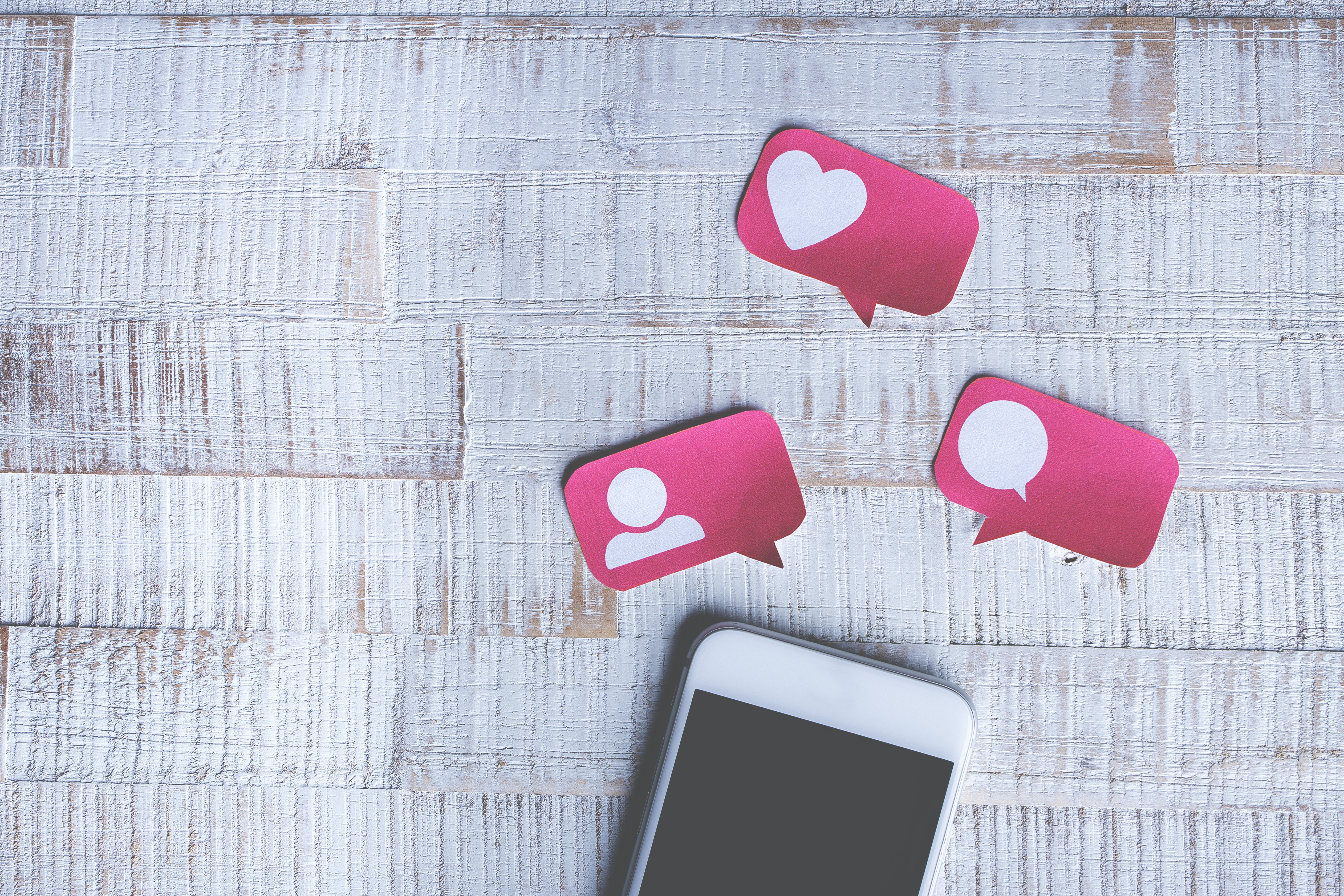 Social Media

Solutions We Offer
---
No other method of digital marketing lets you reach millions of people without needing a budget to match. We're flexible in our approach, which means you can take as much or as little as you like and build a bespoke digital marketing campaign to reach your target audience.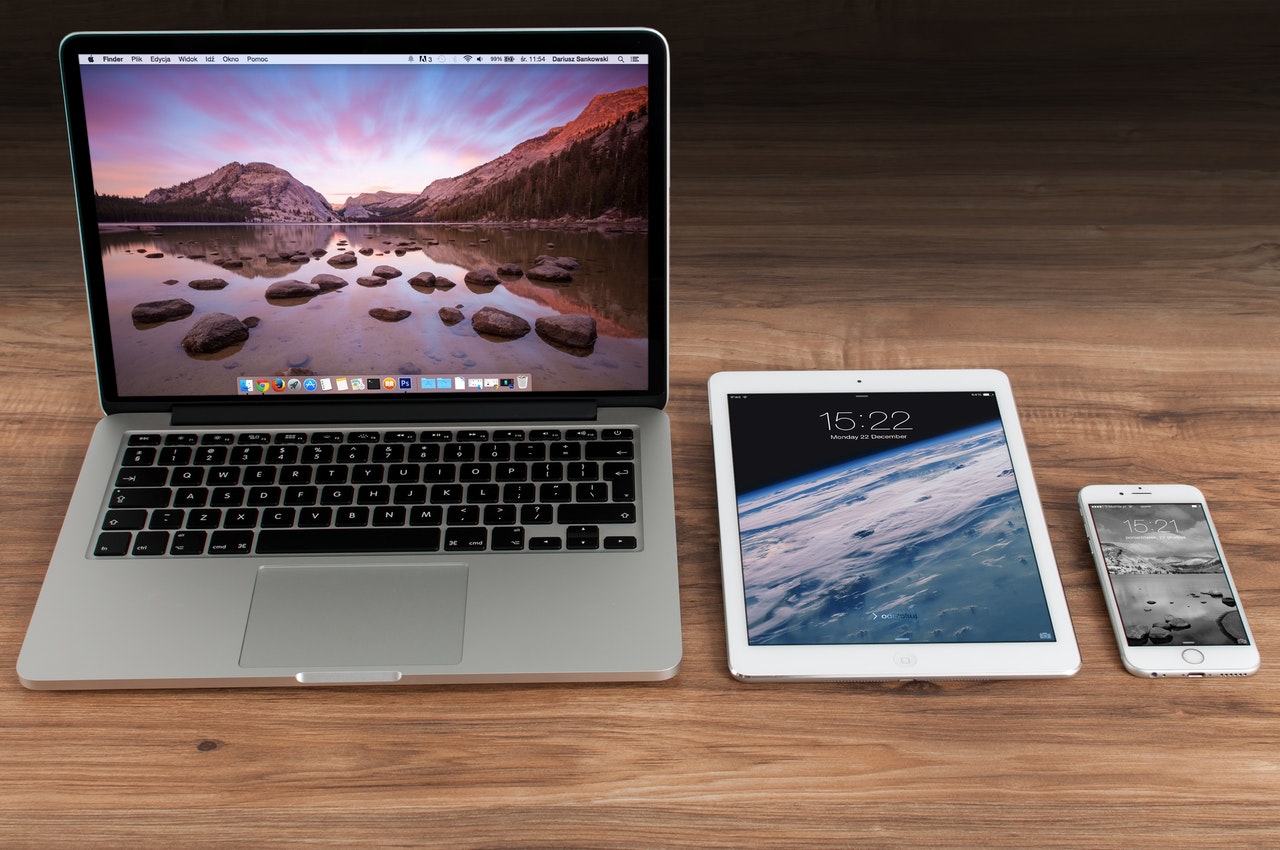 Web Design

Solutions We Offer
---
EffortWeb is a web design and development agency that combines responsive web design with compelling user experience to help businesses grow online. If you're looking for a creative, experienced agency to work on your next project, get in touch to find out how we can help you.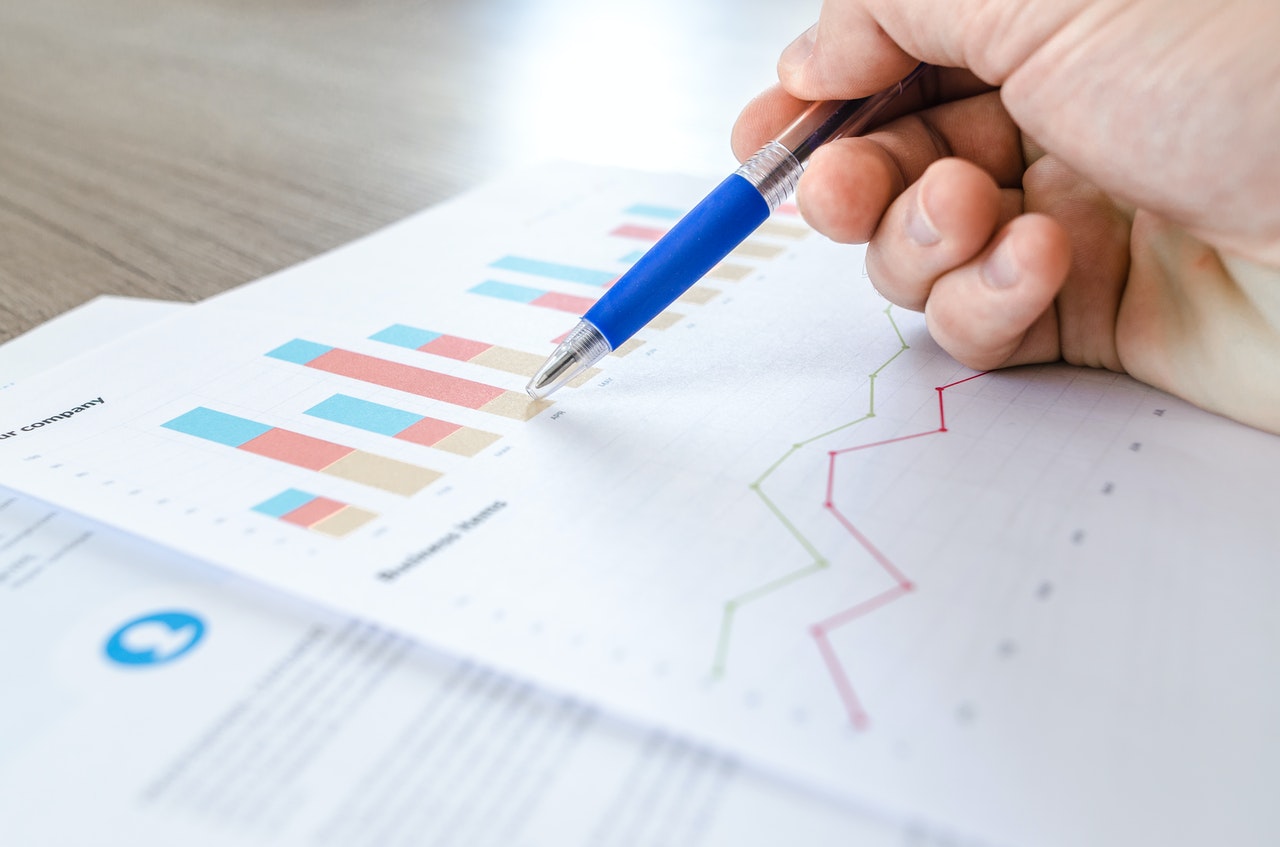 Get A Free Consultation

---